Connect and inspire in a digital world.
Standard ratio, super wide-screen or imaginative configurations.
Our passion is to deliver influential experiences.
LED provides a versatile and dynamic tool for conveying content in a striking digital format. Standard configurations or flexi-design, our creative systems have the ability to enhance the audience experience by creating the illusion of depth, dimension and motion.
Video and graphics provide a powerful focal point to integrate all aspects of a live event. Artist and corporate IMAG or live event content creation, our expertise and road-tested systems produce a high quality medium to present your vision.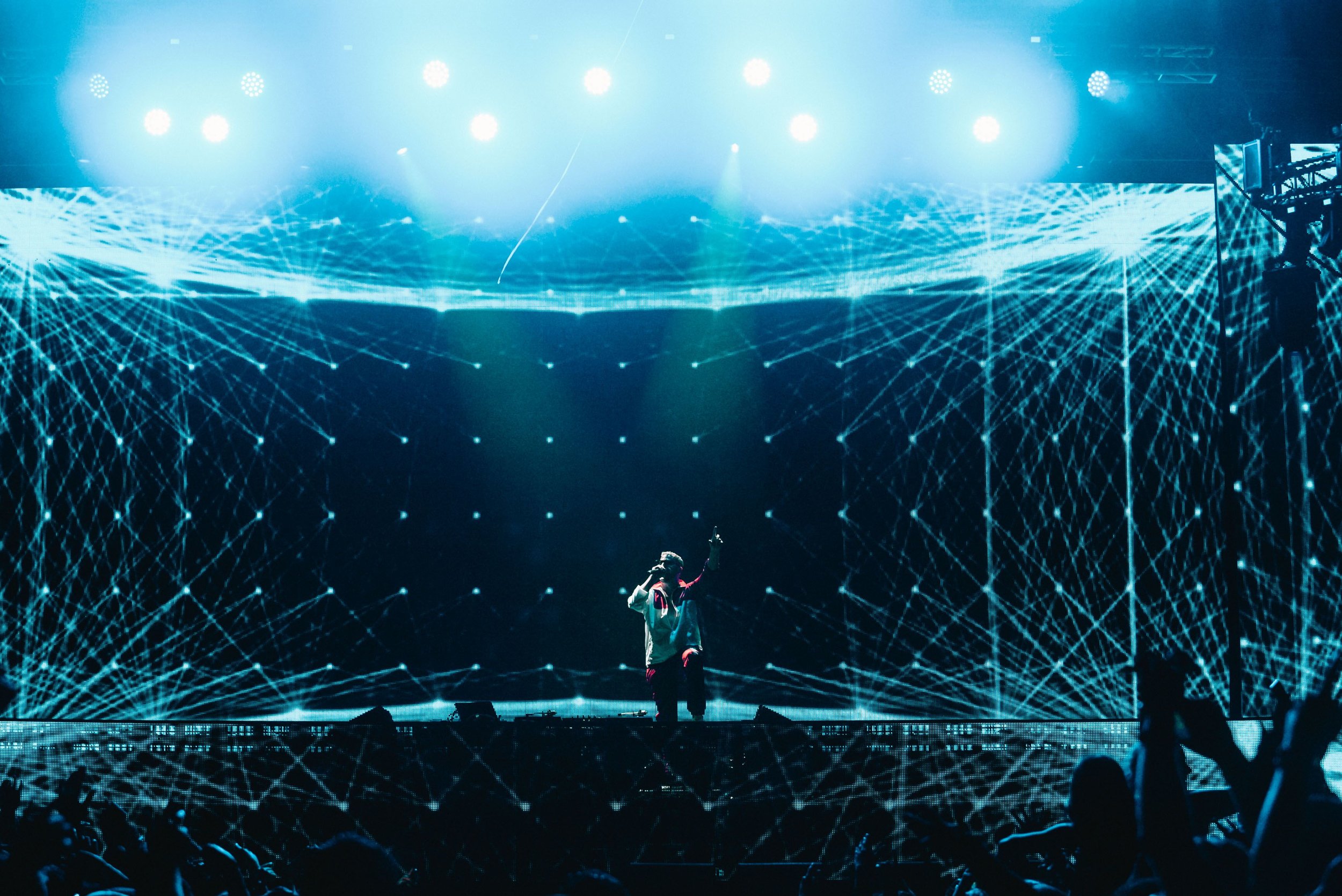 A unique vision system can be created to animate a building, scenic stage piece, or company logo with video projection. Use multiple projectors to create a seamless widescreen video display or wrap 3D objects with immersive content. Projection mapping removes the boundaries of conventional fixed format screens, allowing for innovative and creative design.